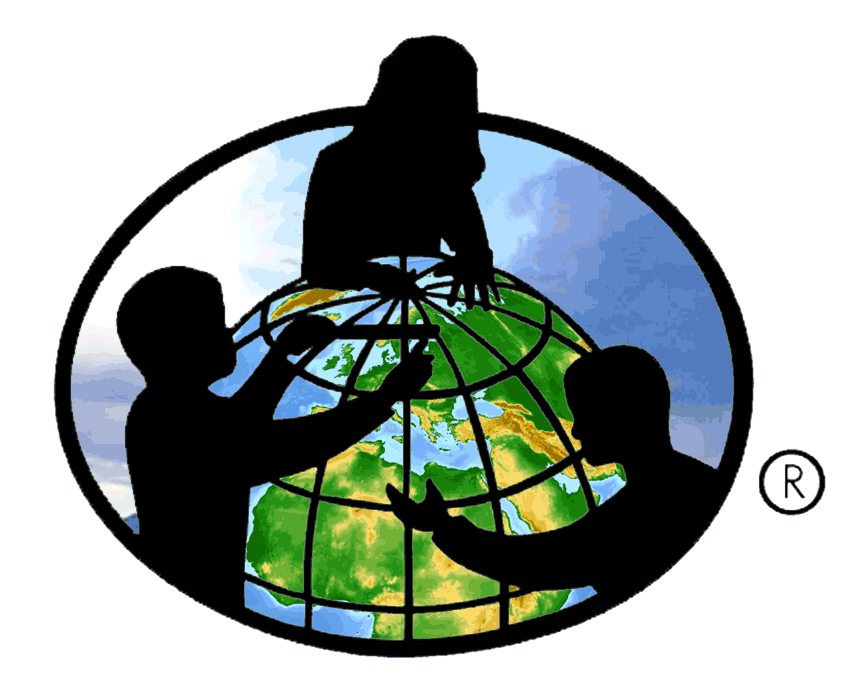 GLOBE Program
Naperville Community Unit School District 203
December 17, 2005
The Students and Parents of Steeple Run School have started collecting data for the GLOBE Program at the Morton Arboretum this fall. Mr. Lopatka asked Mrs. Nolan to get some volunteers for the new program from her 5th grade class. She did a fine job as we had 4 families show up to measure the snow fall and collect the minimum and maximum air and soil temperatures for the last 6 days.
To see the full size of the following thumbnails, just click on them. You can return to this page by clicking your browser's back button.
We have a Taylor 6 day digital thermometer that has 2 sensors.

One is in the shelter and one is buried 10 centimeters below in the soil
After the outdoor duties were completed, we had a little time to do some holiday shopping. We also visited the train lay out. (Below)
The following chart has the temperature data for December 12 through the 17 that the students will enter into the GLOBE data base when they go to school next week. To read more about the GLOBE Partnership with the Naperville School System, go to GLOBE.gov
Current Air Temperature:

-3.8

degrees C
Current Soil Temperature:

3.3

degrees C
12/16/05 at 17:55 UT
Observation time
Observation Day
Yesterday
Two days ago
Three days ago
Four days ago
Five days ago
Date
12/17/2005
12/16/2005
12/15/2005
12/14/2005
12/13/2005
12/12/2005
Label on display
D1
D2
D3
D4
D5
D6
Maximum Air Temperature
-3.1
2.8
2.7
-1.1
1.2
1.1
degrees C
Minimum Air Temperature
-13
-6.3
-1.3
-3.7
-5.3
-12.8
degrees C
Maximum Soil Temperature
3.7
3.8
3.8
3.6
3.4
3.1
degrees C
Minimum Soil Temperature
3.2
3.7
2.9
2.9
3.1
2.9
degrees C
Metadata (Comments):
We measured 20.5 centimeters of snow fall on December 10th and 4 centimeters of new snow and the total snow debt was 14 centimeters on December 17th.
To learn more about the GLOBE program, go to My GLOBE site.
On December 10, 2005 I took 2 of my grandchildren to help us collect GLOBE Data. Winter Wonderland