Welcome to
We had so many laughs at lunch while we were looking at a Duffer photo Album from the 1980s, that I decided to scan it, so that everybody could have a laugh.
You can click on the pictures below to see a larger image.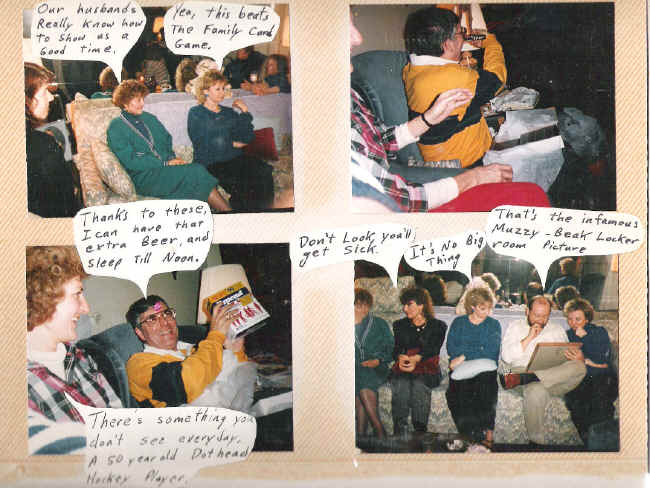 Frank's 50th Birthday Party
Do You really think sitting on these bricks is good for my hemoroids?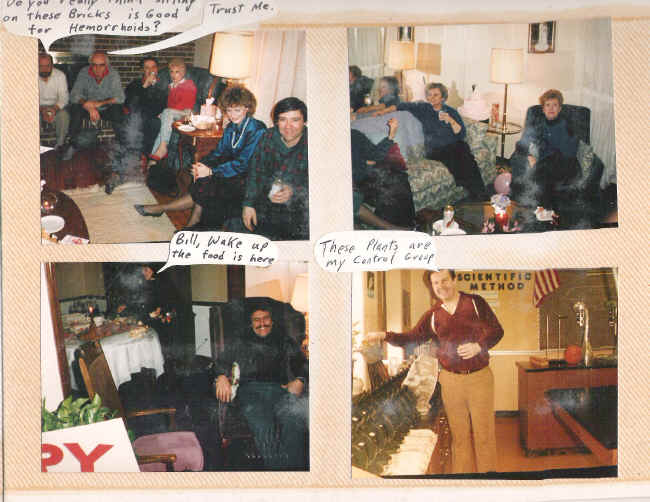 Go to the Next page Dubuque Road Trip