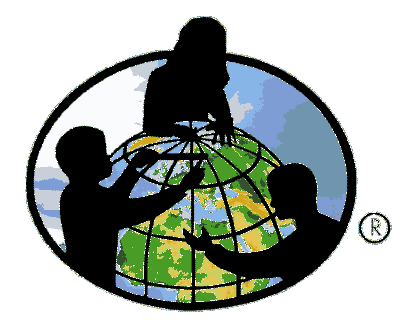 GLOBE Hydrology
Naperville Community Unit School District 203
November 4th, 2006
Go to November 2007 Bass release
Highlands School teacher Ms. Kouri and Steeple Run teacher Maureen Nolan have been participating in the "Bass in the Class" program for several years. Students raise Bass Fish in their classrooms then release them into Hidden Lake after they carefully check the temperature. They enthusiastically wave good by to their scaled friends. Last spring, Mr. Lopatka helped Steeple Run students take GPS readings of the site, so that they could let GLOBE teachers, students and scientists know where Hidden Lake was located on the globe. They also measured the PH, conductivity, temperature and turbidity of the water. The site became the second Steeple Run School GLOBE Hydrology site. Students again tested the water quality and entered the data into the GLOBE Data base. They have been monitoring the water at Rotts creek by for several years, while Highland students been monitoring macro invertebrates and water quality at the DuPage river site and Herrick Lake.
Click here to see Hydrology Test Data
To see the full size of the following thumbnails, just click on them. You can return to this page by clicking your browser's back button.
| | |
| --- | --- |
| | |
| | |
| | |
| | |
| | |
| | |
| | |
| Over a hundred students, parents and teachers from several Naperville schools gathered at Hidden Lake in Lisle Illinois to set some Bass free. | Conditions were less than ideal, Thermometers showed that the fish in the lake were warmer than the people on the shore. |
| After releasing the Bass, Mrs. Nolan and several of her students tested the water quality. | They measured the PH, conductivity, temperature and turbidity of the water. |
| | |