Dr. Keith Suchy, the Duffer Dentist gives Duffer Discounts! Keith played 6 games in 1990 and had 2 goals and 8 assists! Go to Statistics for 1991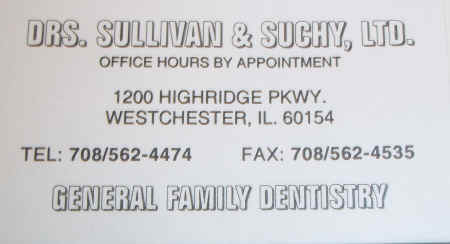 Our Duffer Dentist was the Technical Advisor for the movie
The 2012 MLF Game will be on April 14
Visit The Rampage Women's Hockey Team web site at: http://www.rampagehockey.org/index.cfm
They Have 2 WODs and on their team. Their DOD moved to Canada for Graduate School.
WOD=Wife Of a Duffer, DOD = Daughter of a Duffer
Links to Duffer Hockey Newsletters
2008-2010 Stats page
Michelle Spillman hits and fields

To E-mail the Duffer News Web master, just click here! g.lopatka@comcast.net
You can e-mail History updates to Beak.